Your gel manicure might last longer, but it has a gross secret
A gel manicure might last longer, but at what cost?
A US study has found that fingernails painted with gel polish, favoured by beauticians for their long-lasting finish, retain more bacteria than other manicures.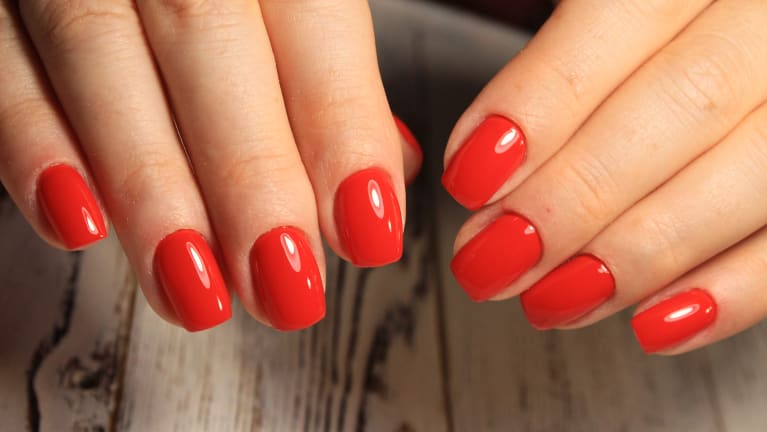 Researchers from the University of Nebraska divided a group of healthcare workers into three groups. One group received a gel manicure, one a manicure with normal nail polish, and one had their nails left unpainted.
Participants then had the bacterial cultures on the nails on their dominant hand evaluated over 14 days.
The small study, published in the American Journal of Infection Control, concluded that, although all nail types became relatively equally contaminated throughout the period, gel nails retained the most bacteria after thorough cleaning with an alcoholic hand sanitiser.